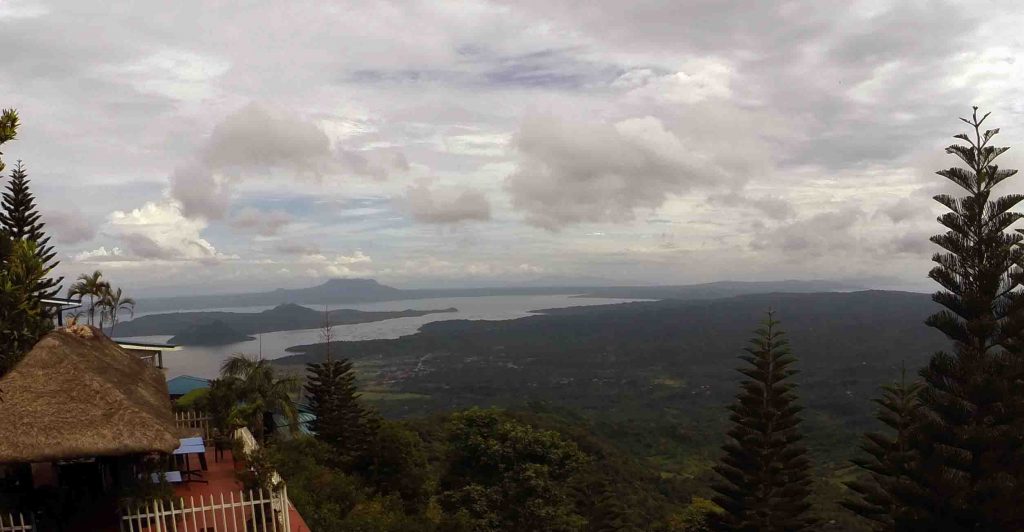 The first time I saw you, you were blowing off your top;
No, I only saw your darkened thoughts in heavenward motion,
As if letting me know you exist in the remote past as in the distant present;
Yes, I felt your mind filling me with stories of creation and destruction.
. . . .
I was young and carefree, barely out of my kiddie shorts;
You were as old and reckless as the ocean in the tempest.
I was drifting yet longing for something I did not know existed;
You stood firmly on the rock and lived your life to the utmost.
. . . .
Then I saw you spirit to spirit and I beheld your beauty,
The kind that keeps me aloof yet draws me ever closer.
I touched your being soul to soul and I found adventure,
The courage to be myself and the vision to be better.
. . . .
In your solemn thoughts I long to see the fires of hope
For the land to whom you extend your loving hands;
But like the fire-breathing dragon in their nightmares
You scare them with your presence and your countenance.
. . . .
All they see is a peaceful landscape of land and water
And patches of clouds and steam about your crown;
All they see is a fertile farmland fit for their childish games
And lots of spaces upon which they may crowd around.
. . . .
I dare not awaken you again with my own envious mind
For I too am like them except without the golden means
To ring your palatial periphery with a private lookout
From where my heart may paint your breathless scenes.
. . . .
O, I wait until you awaken me with your charged wrath;
Or is it merely your way of waking us up from our own slumber,
To remind us that nothing we clingingly own will remain
Except the things that we are gladly willing to surrender?
. . . .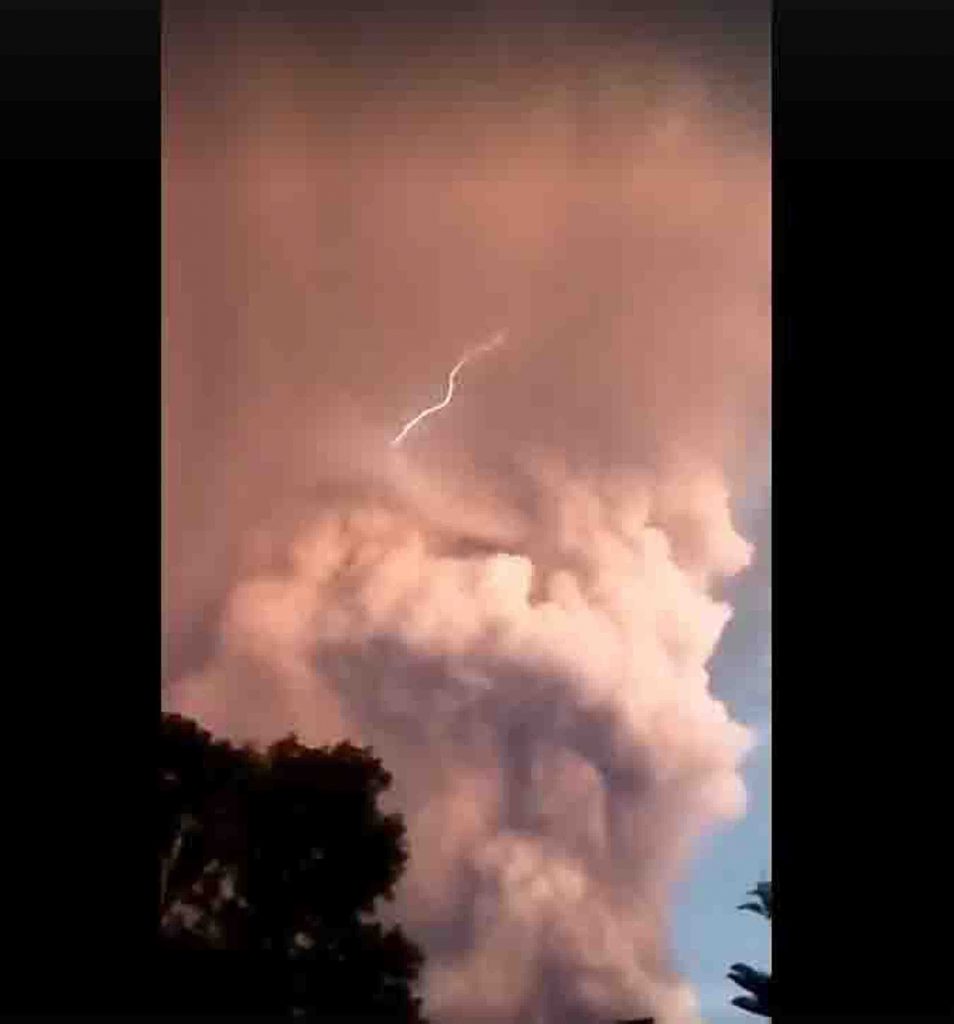 (Written by Vincent Marcos Ragay in Bacoor, Cavite in 2005)