Taal, Puso ng Luzon: A Simple Way to Aid Communities around Taal Lake in their Relief and Rehabilitation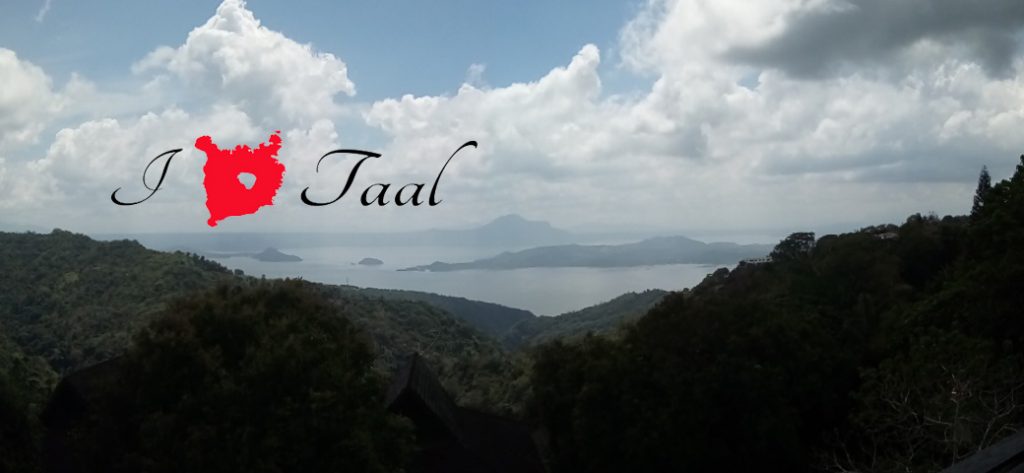 With the overwhelming support and aid pouring in for the almost 30,000 evacuees from the affected areas around Taal Lake, plus many thousands more housed temporarily by their relatives and those staying put in their homes, there remains the need to sustain the effort of providing relief and eventually providing for the rehabilitation of the affected families and their livelihood. Many of them till lands or raise livestock, while others depend on a thriving community-based business for their source of living. Many generous souls have opened their hearts to these fellow-citizens now cared for by government and private agencies in evacuation centers. We know how difficult it is to be in their situation, especially for those who have children and aged members they must care for. They will eventually have to go back to their homes and to their normal routine, as soon as possible. It will take some time for many of them and with a lot of help from others with big hearts.
The government, with its resources, has the problem within its scope; however, anyone can be of service not just in terms of donating or helping evacuees directly in their immediate needs but also in sustaining their return to their former lives, if not in their former homes, then somewhere better. The reason many of them were, in fact, affected was because they chose to reside where they were prone to the dangers of an eruption. The solution to the problem becomes one of resettlement.
In general, rehabilitation is equally important, if not even more so, as relief. And sustaining it is the key to its success, in the long-run. There are many ways an individual can help. DSWD is at the center of this massive ongoing relief work. Social media can provide you to the right link where you can course your donation. But in terms of rehabilitation, you will have to go to the LGU units to determine the specific programs needed to address the problem. This effort requires much time and logistics; so, many would rather leave the task to the authorities. For unlike the first time you give a drink or food to a thirsty or hungry person to give immediate relief, rehabilitation may require you to bring the person to a hospital to cure him, take him home or house him somewhere and feed him until he is able to work and be productive. And you may need to provide land and capital to allow him to support his family.
In short, rehabilitation requires knowing people and immersing yourself with them in their communities. It requires providing a vision for their families' future and for their community's growth. It involves setting up projects and activities that will enhance their way of life and their livelihood. With government providing them the necessary infrastructure, services and facilities for attaining economic progress, the people will eventually find their way on the road to progress and in-step with those in other community. This is how a nation is built — or rebuilt.
Every calamity or crisis teaches us a lesson. Perhaps, this is one lesson we can keep for ourselves and our children on a daily-basis.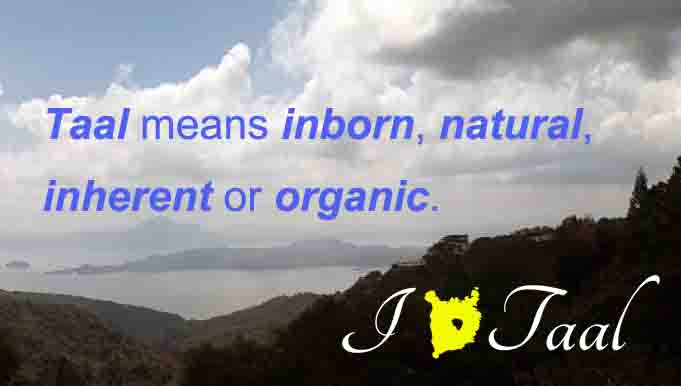 The word TAAL means inborn, natural, inherent or organic. Taal Lake is also considered the Heart of Luzon (Puso ng Luzon) by its strategic position at the center of the island and, obviously, by the shape of the Taal Volcanic Island. We can say that among the more than 7,000 islands in the Philippines, Taal Volcanic Island now brings a new breath of life for the country by calling us all to come to the aid of the people living around it. With no direct casualty from the recent eruption, this ongoing event is Heaven's sign and design to bring His people together for a great revival of His Kingdom in these beloved islands. As in ancient times, He spoke His mighty word through His own Creation. This volcano is His clear, present voice to awaken His long-dormant people.
In line with achieving our common aspirations, here is one simple way to lend a hand to our affected neighbors in Taal area. Below are 6 simple designs for T-shirts of various colors and sizes with their corresponding prices you can purchase.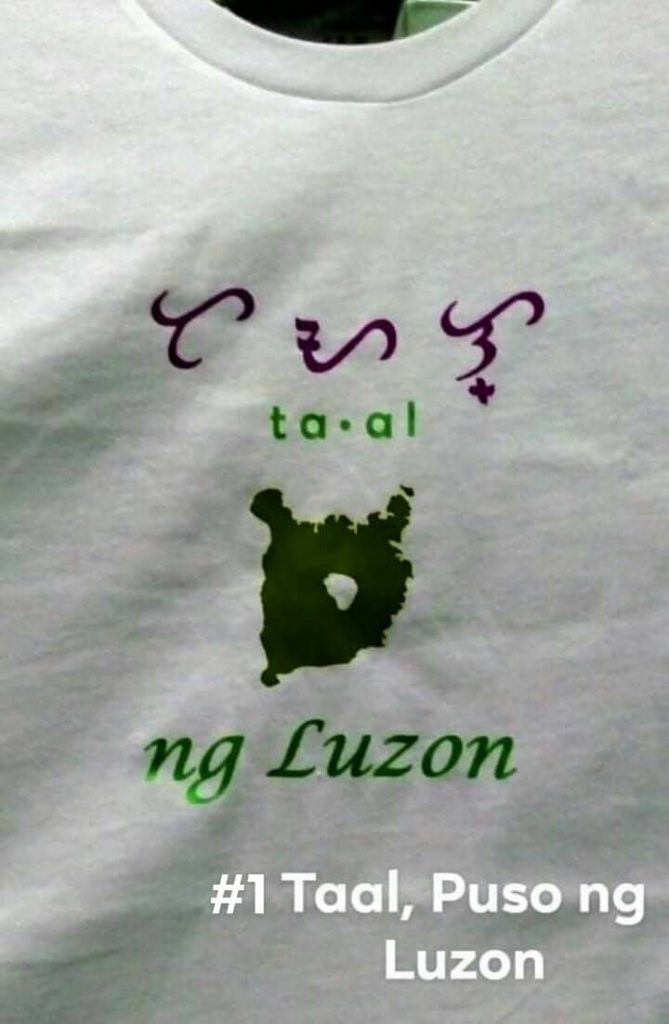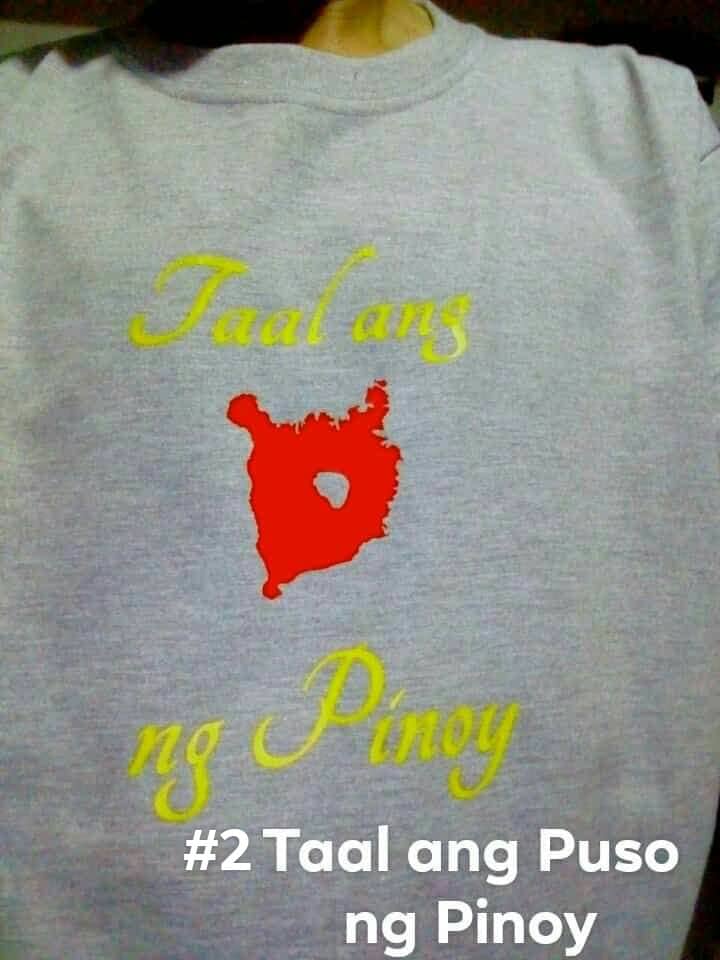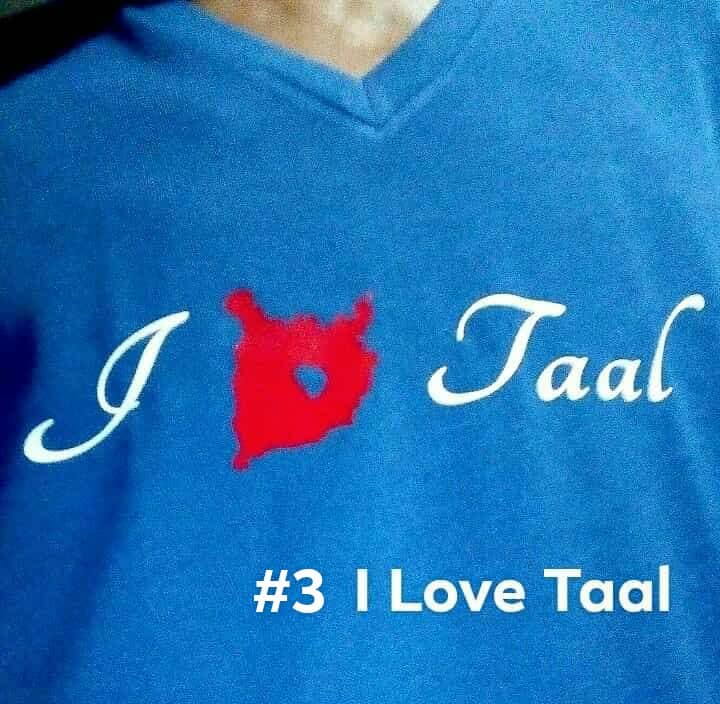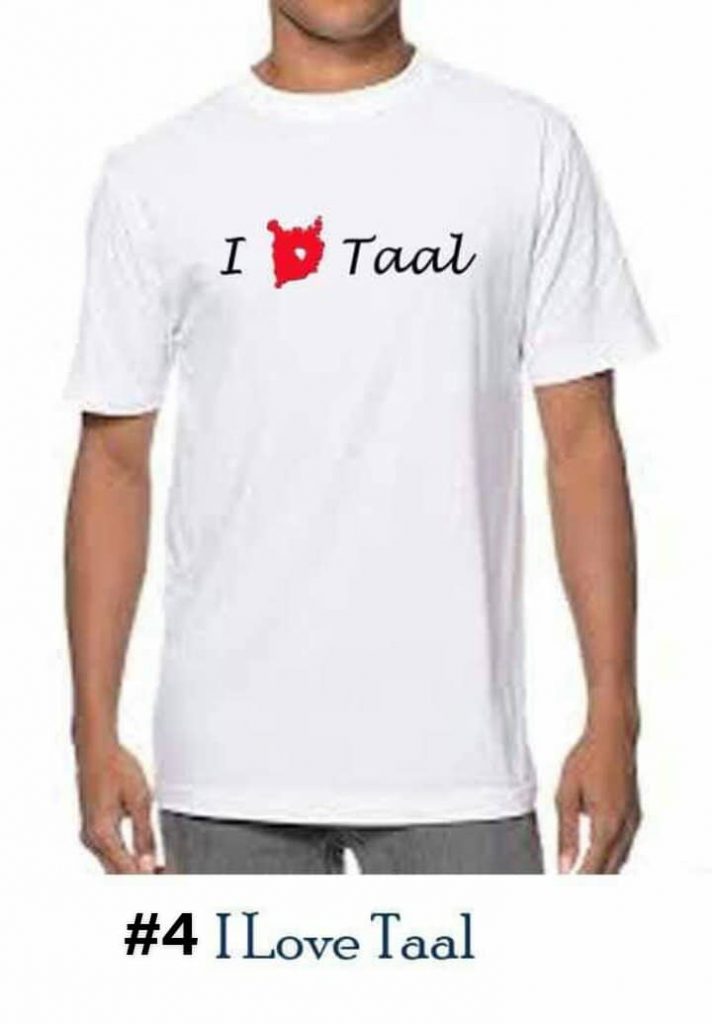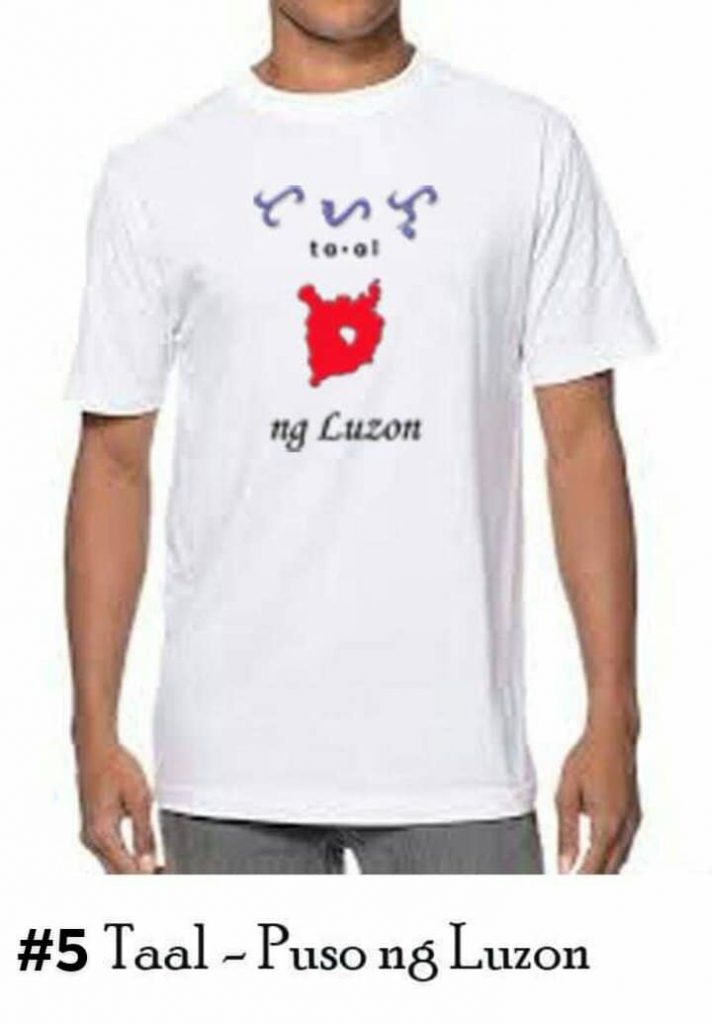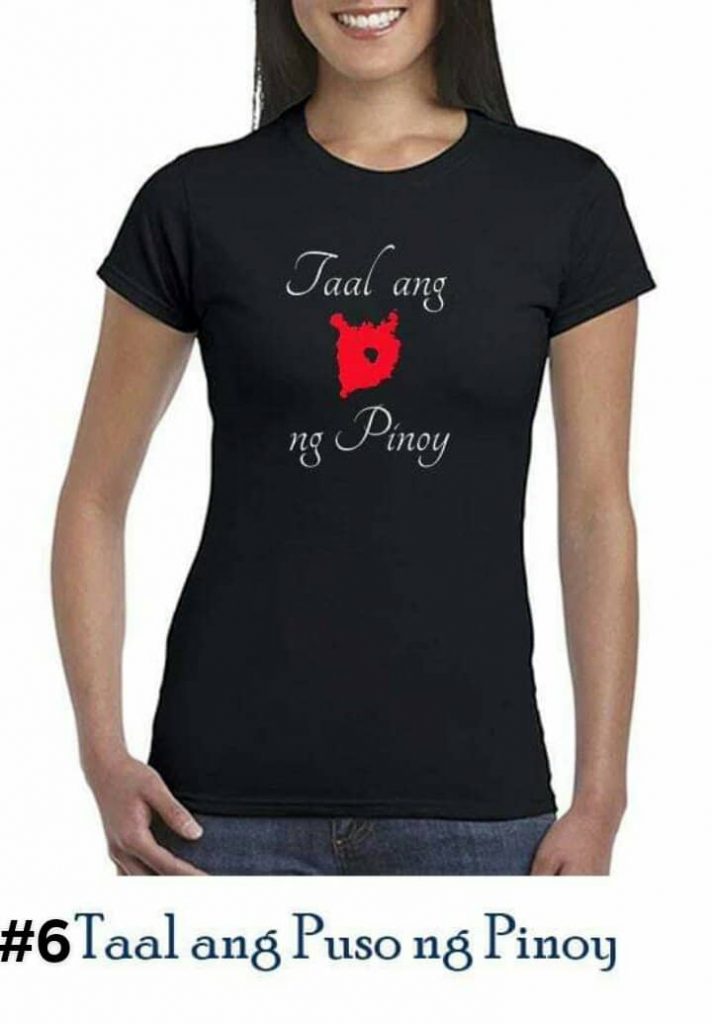 SIZES/PRICES:
XSmall/Small – PHP 380.00
Med/Large – PHP 390.00
XLarge – PHP 400.00
2XLarge – PHP 410.00
(Note: Prices do not include delivery charges.)
There are 6 basic designs as shown in the photos and each is available in T-shirt colors of white, gray, red, yellow, purple, blue and black. You may course payment through Western Unnion, Cebuana Lhuiller or Palawan Express. Please allow 1 to 2 weeks for delivery period.
Proceeds will go to relief and rehabilitation of communities around Taal Lake.
Maraming Salamat Po! Mabuhay at Manariwa Kayo!
. . . . . . .
Contact Details:
Cellphone No. +63 977 483 4117 (Vince)
Email Address: [email protected] or [email protected]
Facebook link: https://www.facebook.com/vmragay
Photo above: I have had this photo/poster as my cellphone wallpaper for more than a year. I've hesitated to print it on a T-shirt or share it before. It's time has come. I hope it will benefit many people through their difficult times.